Camel's Hump Nordic Steps Up Its Grooming Game!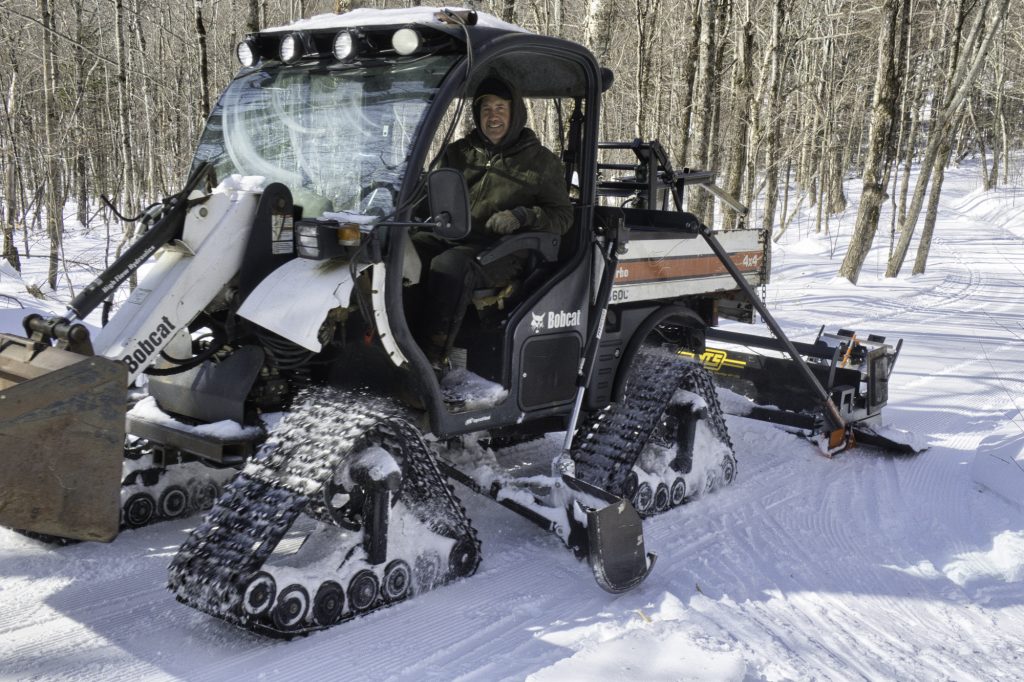 We recently took delivery of a new Ginzugroomer from Yellowstone Track Systems out in Sheridan, Wyoming. Paired with Nils Smith's Toolcat tracked tractor, the new grooming equipment will allow CHN to significantly step up its grooming game!
Where the Ginzu really shines is in its ability to renovate firm and icy trail conditions by breaking up the snowpack into a smooth, corduroy surface. A track setting attachment allows the Ginzu to lay down a perfect set of tracks in a single pass as well.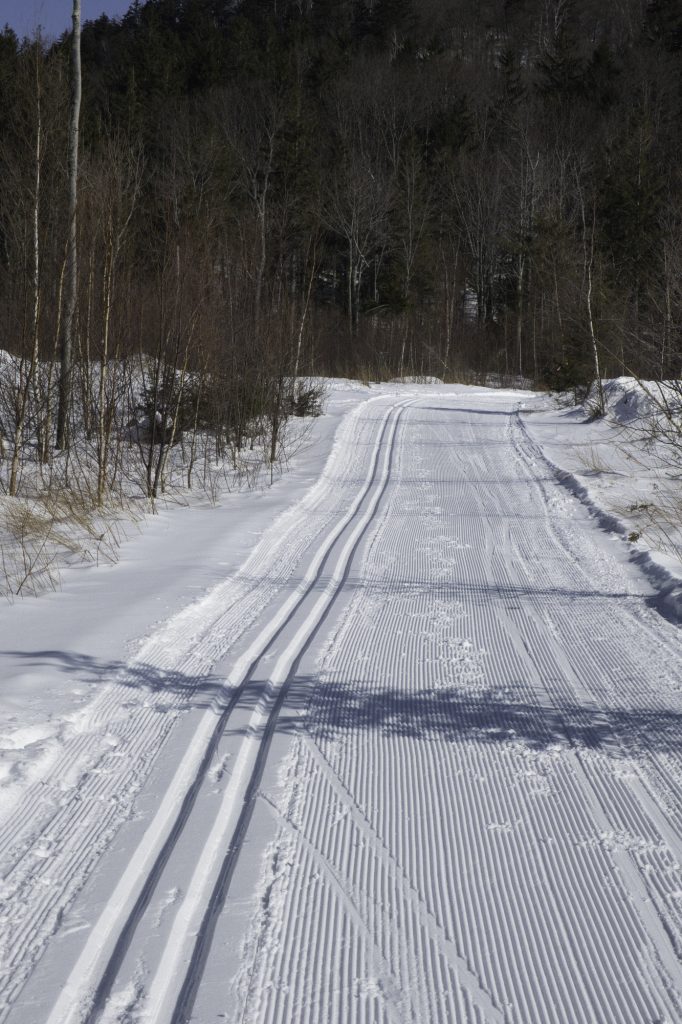 The addition of the new Ginzu will allow us to groom the trails more consistently and in a shorter period of time making for a significantly better skiing surface for our members and visitors!